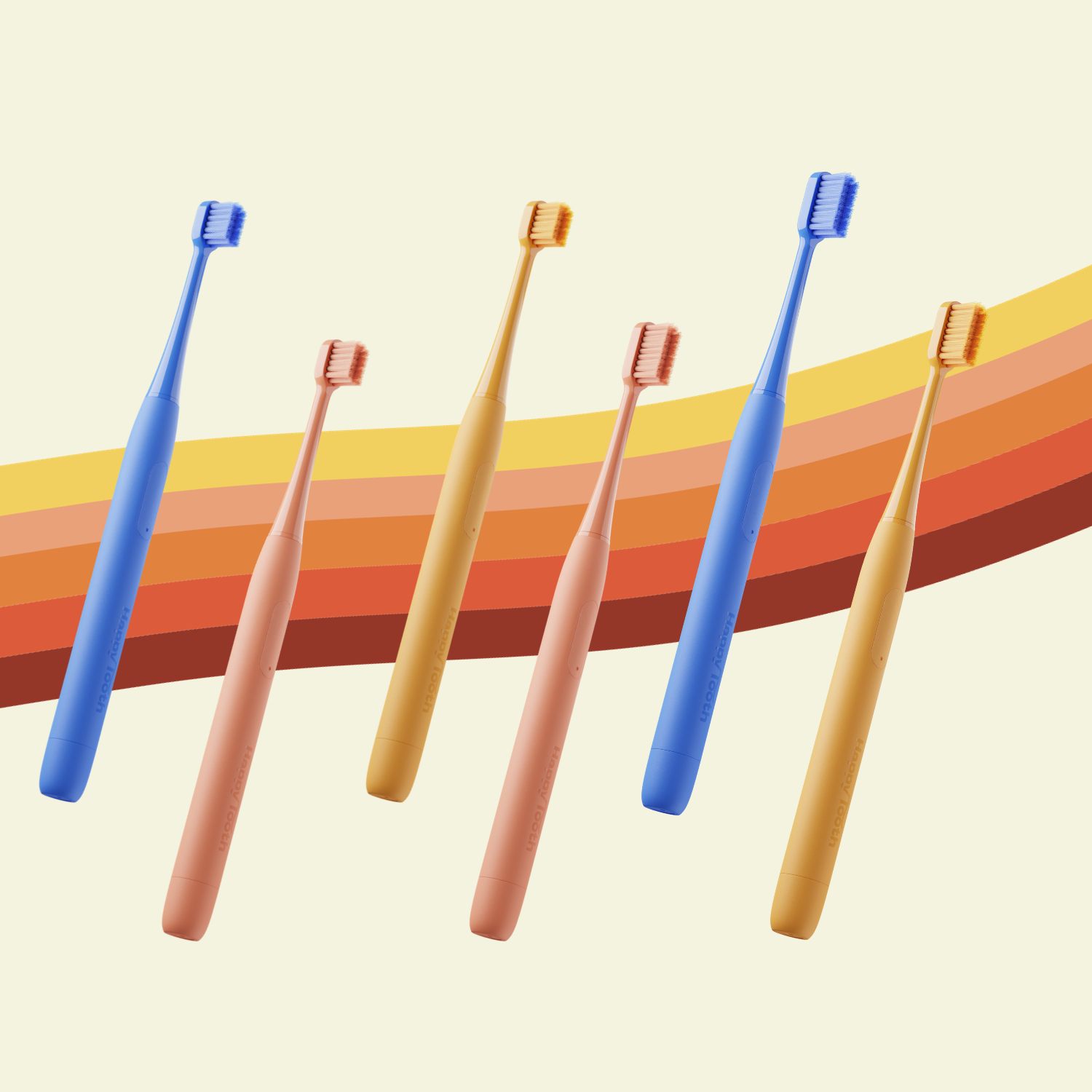 Buy 2 Get 1 Free! Electric Toothbrushes
A cool, clean, soft bristle, light-vibrating electronic toothbrush for adults and kids.  
🦷 18,000 gentle vibrations per minute

😘 Soft bristles 

📅 3-month battery life

🔋 AAA battery included 

🪥 Available in 2 sizes (Sizes are based on personal preference, but around the age of 10 years old, your child's mouth should be large enough for an adult toothbrush to fit comfortably)
Brush at least twice a day. Swap out your brush head every three months. ✨
🇺🇸 VIP shipping on all orders. Free shipping on orders over $50.

🇨🇦 $15 VIP Canada shipping (plus duties upon delivery)
If you're not happy with our products for any reason, just let us know and we'll make it right.