Backed by Science
with hydroxyapatite for whiter, stronger & healthier teeth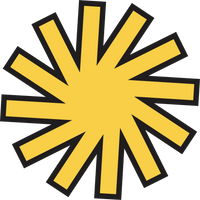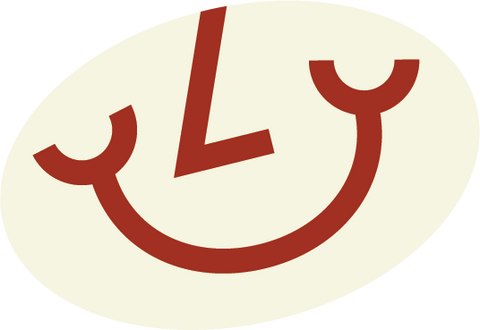 Natural & Safe
No synthetic or toxic ingredients that foam and tingle to create a fake 'clean' feeling.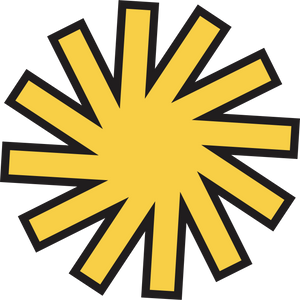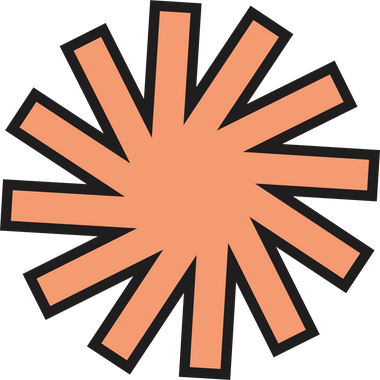 Fresh & Tasty
NOT your average toothpaste flavors. Plus, flavored naturally.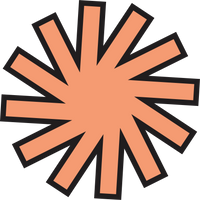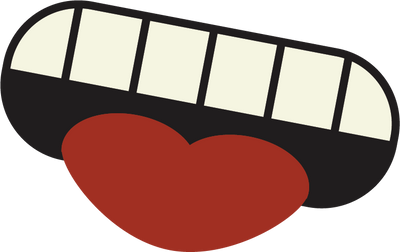 Ever read a toothpaste label?

It's bonkers. They're full of chemicals and synthetic ingredients that foam and tingle to create that intense clean feeling. Not only are they not helping - in many cases they're actively hurting your oral health.

We made toothpaste that's just as effective as traditional toothpaste with natural ingredients that are safe to put in your mouth.

-Dr. Tyler Hanks, DMD, MPH
Happy Tooth Founder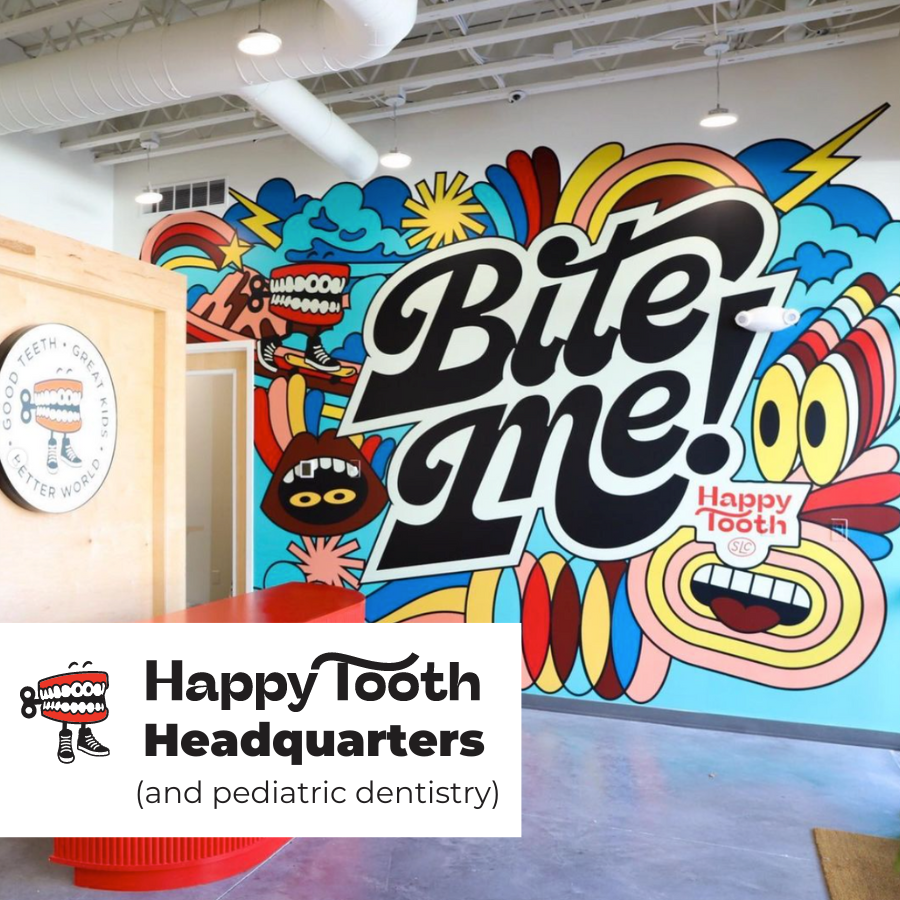 We do things differently around here
Ever seen a dental office like this?
We reject "how it's always been done" and create better experiences and better products for your teeth.

If you're ever in Salt Lake City, come through!
Sign up for our newsletter
We're just getting started! Get the first look at what's new.