FINALLY! WHITENING STRIPS THAT ARE BOTH NATURAL AND EFFECTIVE, CONTAINING KEY INGREDIENTS FOR A STRONGER, WHITER, AND HEALTHIER SMILE!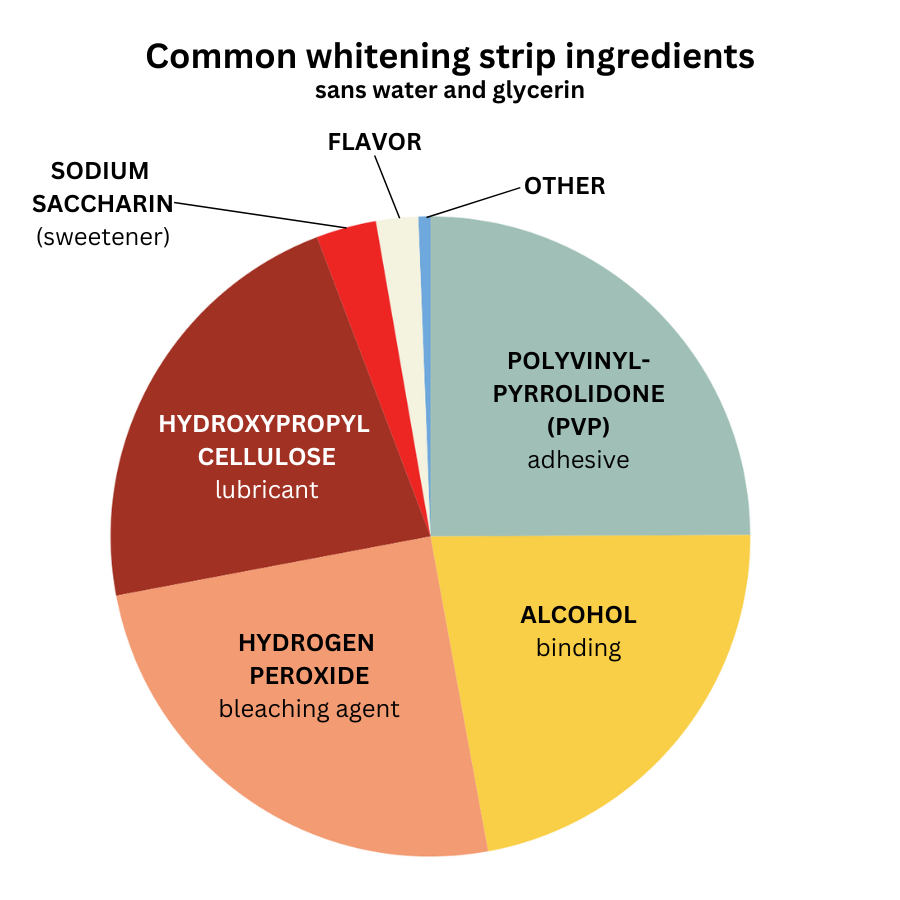 We NEED better whitening options
According to dentists across the country, over 90% of whitening strips include chemicals, toxic ingredients and other ingredients that don't belong in your mouth and definitely shouldn't be swallowed.
"There are great natural ingredients and other minerals that can effectively whiten teeth but are actually safe to use."
Ingredients like hydrogen peroxide and alcohol are proven to be incredibly destructive to the oral microbiome. Possible side effects from these ingredients range from minor to major:
•gum irritation
•tooth sensitivity
•imbalanced oral microbiome
•and much more
Gentle and Effective Ingredients
NATURALLY BRIGHT INGREDIENTS
Sensitivity-free whitening with baking soda, hydroxyapatite, dead sea salt, coconut oil and more to help brighten & brighten your teeth.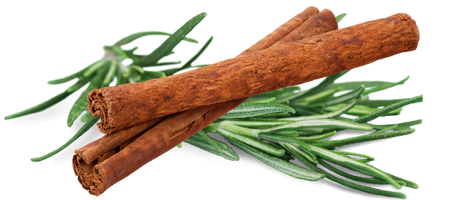 ORAL MICROBIOME SAFE
Non-toxic, bleach-free, alchohol-free, peroxide-free, and SLS free. Just safe ingredients that help your oral microbiome stay balanced and protect the gateway to your overall health.
PLUS HYDROXYAPATITE: STRONGER, WHITER, HEALTHIER

Hydroxyapatite is one of the most studied biomaterials in the medical field. 97% of your teeth's enamel are made of it. Backed by multiple studies, hydroxyapatite is proven to remineralize, strengthen, and whiten tooth enamel as effectively as fluoride and it's 100% safe. Plus, it's non-toxic, microbiome friendly, and biocompatible. Read the full study here.
THREE POWERFUL BENEFITS
Stronger & Whiter

Sodium Bicarbonate (Baking Soda), Dead Sea Salt, Hydroxyapatite, Coconut oil and more to power a brighter, whiter smile.

Safe & Sensitivity-Free

Natural and safe for your mouth and if swallowed (the solution - don't swallow the strips). Formulated by dentists. Great for those with sensitive teeth.

Healthy Oral Microbiome

Regular whitening strips have ingredients that can kill good bacteria in your mouth. You heard that right, your mouth has good bacteria! We want to protect it.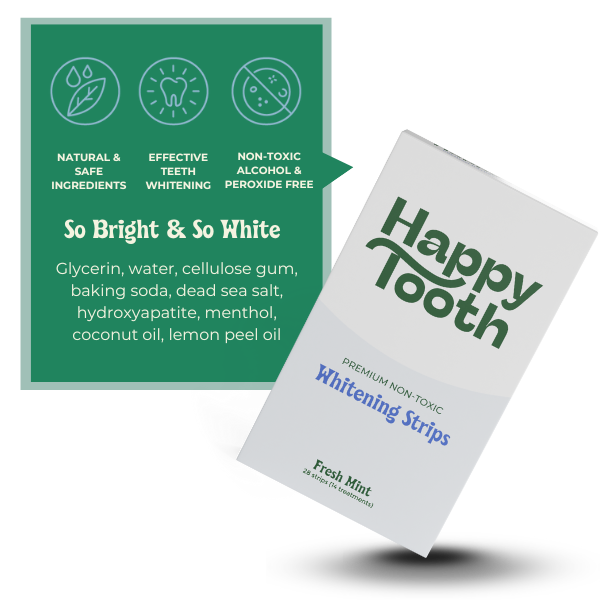 THE Natural Whitening Stips
NATURAL INGREDIENTS | WHITENING

ALCOHOL & PEROXIDE FREE | SAFE

HYDROXYAPATITE

FRESH MINT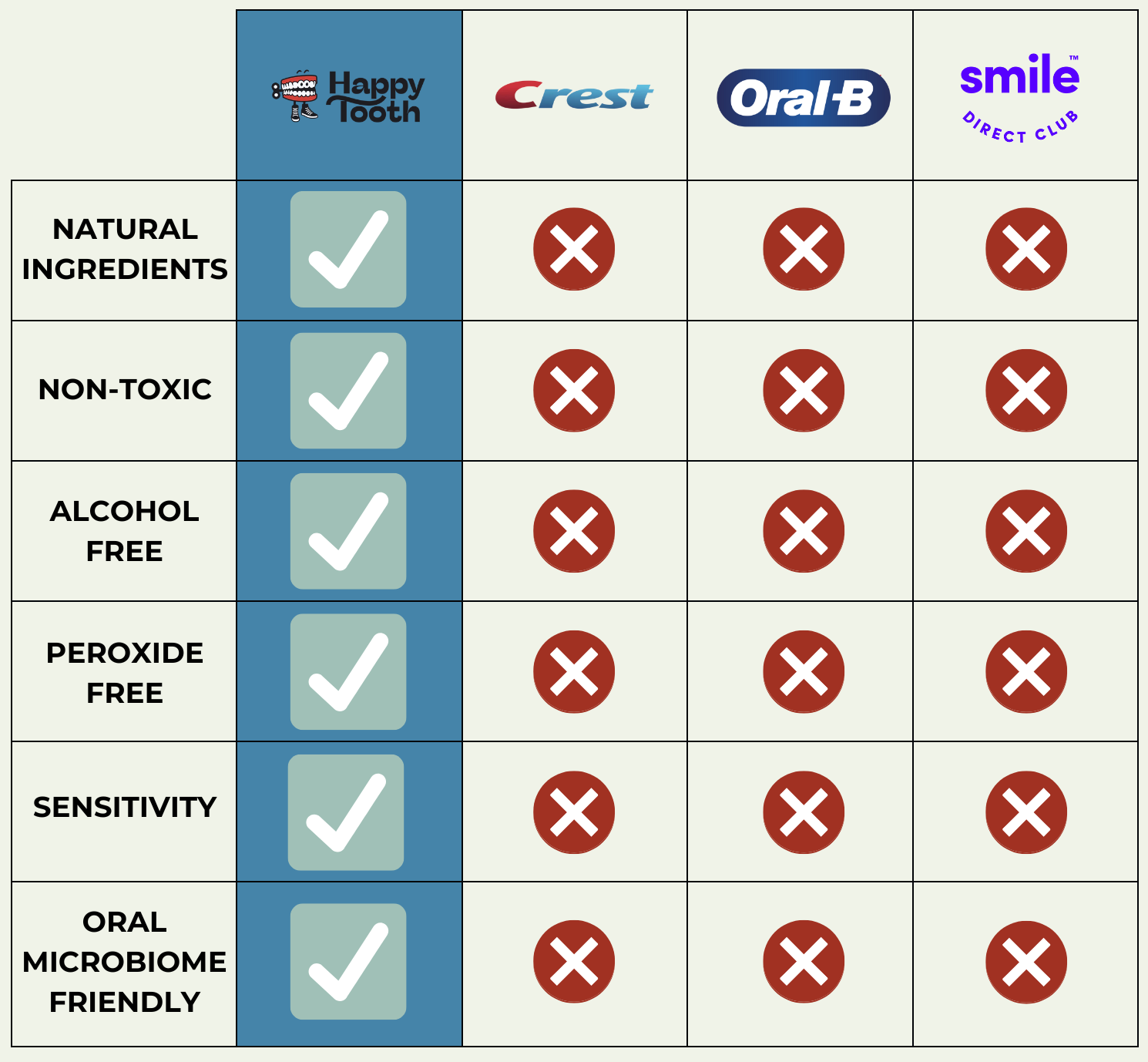 How Happy Tooth Stacks Up
Traditional whitening strips bleach your teeth at the expense of your oral and overall health. These non-toxic whitening strips are the new gold standard in safe and effective whitening.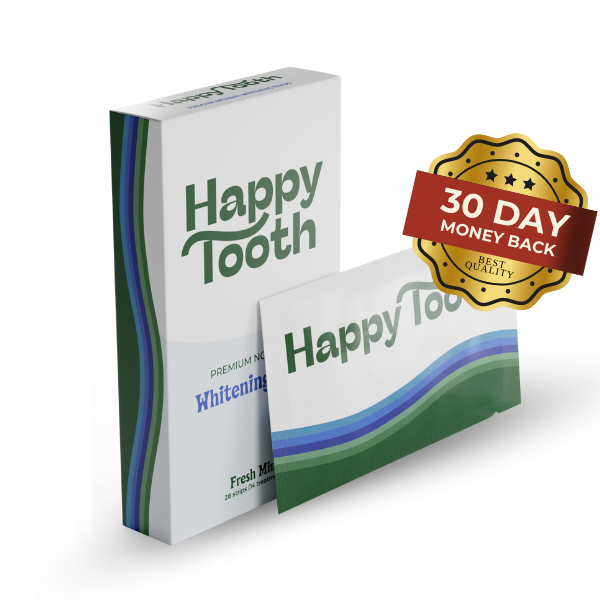 Our Happy Promise
We'll refund your money even if you send us back an empty box!

Order now with confidence! If for any reason you don't think Happy Tooth is for you, we offer a 30-day money back guarantee. So if you don't love it, you can get your money back.
GET YOURS TODAY
1 Box

⭐️⭐️⭐️⭐️⭐️ 4.9 stars

$̶3̶4̶.0̶0̶
$30.60

14 treatments
4 week supply

$2.18 per treatment

Subscription Shipping

Buy 1 Get 1 50% Off

⭐️⭐️⭐️⭐️⭐️ 4.9 stars

$̶6̶8̶.0̶0̶
$51.00

2 boxes of strips
28 treatments
2 month supply

Only $1.82 per treatment

+ FREE SHIPPING

STARTER WHITENING KIT

⭐️⭐️⭐️⭐️⭐️ 4.9 stars

$̶6̶5̶.0̶0̶
$55.00

Whitening Strips (1)
Natural Whitening Toothpaste (1)
Electric Toothbrush (1)

+ FREE SHIPPING

Our Raving Fans Agree!
"Worry-Free Whitening!"

"Always felt a bit nervous about the ingredients on my teeth whitening strips because I knew I was swallowing some of them. So glad I found these!"

"Love It So Far!"

"I could see a difference after one treatment. I am on number 4 today."

"It Really Works!"

"Don't walk, RUN to buy these whitening strips. My teeth are heavily stained from years and years of drinking soda and black coffee, and I've always been embarrassed to smile out in public due to the stains. I've tried countless numbers of strips and those always made my tooth sensitive for weeks. I just received my Happy Tooth whitening strips...and to my surprise, I actually noticed a difference!"

"My teeth have always been sensitive to whitening, but I decided to give these a try after reading the ingredients. Not only do my teeth feel great, but they are noticeably whiter! So happy I found these, couldn't be happier with this product!"